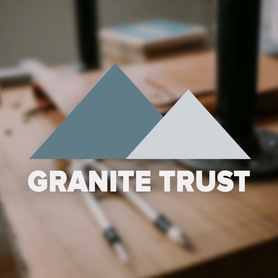 Get to know us
Manchester-based kitchen installation wizards with a sharp eye for detail, we specialize in providing high-end installations. With over 12 years of experience, we have successfully completed hundreds of projects. Our team of experts is dedicated to transforming your kitchen into a space that exceeds your expectations. From the initial design phase to the final touches, we pay meticulous attention to every aspect of the installation process. Our commitment to perfection ensures that your kitchen not only looks stunning but also functions flawlessly. With our wealth of experience and expertise, you can trust us to deliver exceptional results. Whether you're looking for a contemporary or traditional design, we have the skills and knowledge to bring your vision to life. Choose us as your kitchen installation wizards and let us create a masterpiece in your home.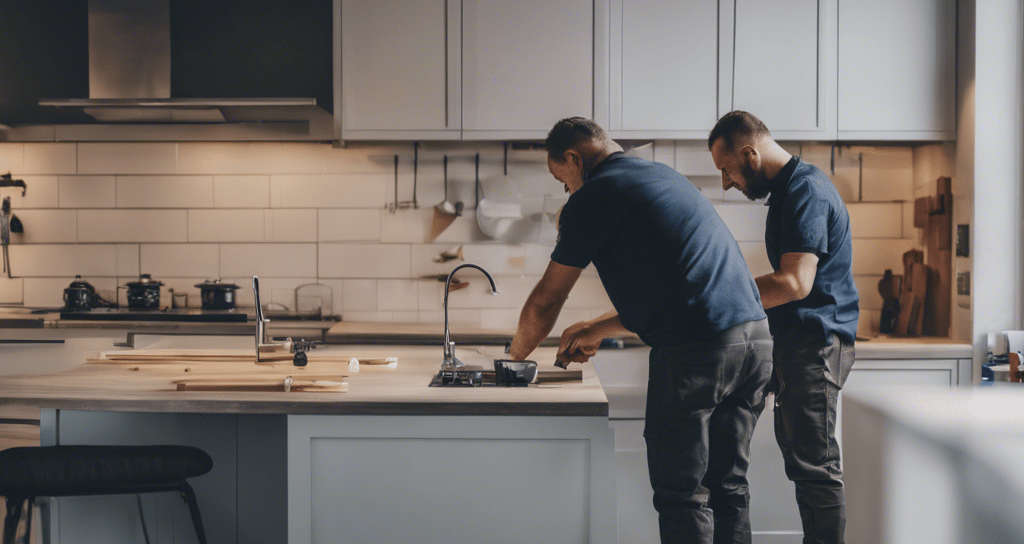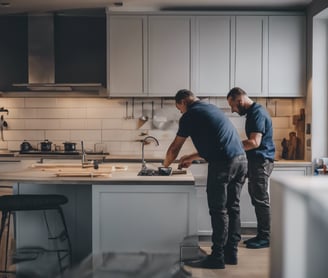 Our mission
Our mission is to bring happiness to our customers by transforming their houses into warm and inviting homes. We are dedicated to delivering on our promises and ensuring that every customer is satisfied with our services.Through our attention to detail and commitment to excellence, we strive to go above and beyond their expectations. With our team of skilled professionals, we take pride in the work we do and the positive impact we have on people's lives.
Our vision
We want to live in a world where people can get the service that match their needs rather than having to find a compromise and settle on the second-best option. That's why we take a lot of time and care in getting to know our clients from the moment they reach out to us and ask for our help.
Our team
Our strength lies in our individuality. Set up by Cris in 2011, the team strives to bring in the best talent in various fields, from fitting to interior design and after service.